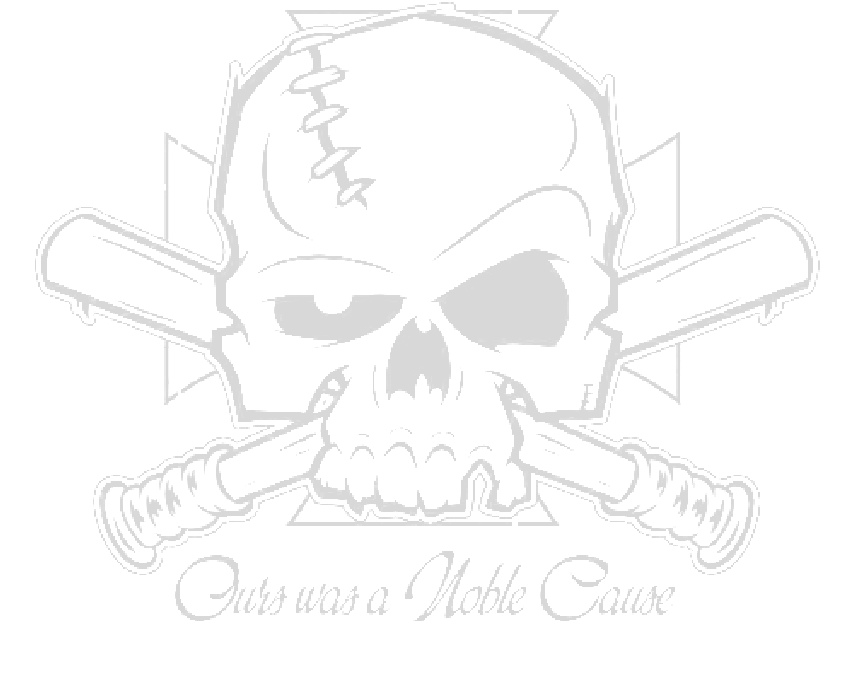 RYKER´S – Biography


current Line up:
Dennis - Vocals / Steve – Guitar / Chris – Bass / Fusel – Guitar / Flo - Drums
Back in 1992 a couple of kids, who had been part of the scene since the mid 80's, decided to start a band under the moniker Ryker's. At the time, nobody would have been able to guess that this head-stomping outfit would soon be placed at the very top of the European hardcore scene within a couple of years.


Nowadays, Ryker's have inherited a prominent status which was, up until this point, only achieved by US hardcore acts. They are an established and familiar name amongst the scene's followers and the amount of people wearing their shirts with pride are achieving true legion status. The success of this Kassel / Germany-based outfit does not only have to deal with the obvious hit-potential amongst their discography, but also the incredible intensity they expel in a live setting. These high-energy shows have without doubt paved the way for Ryker's successful career in Germany and there have already been several American acts who got to experience the fear of being "supported" by them in a live situation, getting blown away in fact.
Ryker's have always presented their hyper-aggressive hardcore with a fair dose of technical wit, groove and brilliant riffing. On top of that, they dominate the art of changing velocities during their songs without destroying their pounding intention. The intelligent, slowed-down rhythms which suddenely explode into speed-massacres are one of Ryker's outstanding trademarks allowing them to have a very unique style all their own.

Additionally, the Ryker's archive is composed of a large number of classic tracks. Be it the heavy-as-fuck pummelers "Lifeline", "Past The Point", "Hunting Season", "Brother Against Brother", "Beg To Differ" and "True Love", the massive riff-monster "As The Laughter Dies", the Oi! Punk thrillers "Gone For Good" and "Cold Lost Sick" or an old-school smasher like "Low Life".
What else is there to say? "From The Cradle To The Grave" is an engaging manifest from a band who have deservedly established themselves in the premier division of hardcore's history.
During the 90's and 2K they played tons of shows and festivals all over Europe as well as the US
(including shows at the legendary DYNAMO Open Air, With Full Force, Dour Festival, Graspop, Lowlands, NYC´s CBGB`s and Wetlands)
In 2013 Germany´s Hardcore Outfit No. 1 returned with a successful headliner apperance at
WITH FULL FORCE 2013 !!!
'Once we´ve tasted the REAL BLOOD'?!
Hell Yeah – more shows and even new songs are planned for 2014…
STAY TUNED!